Welcome to Surgite, a sacred dance company
Surgite, a sacred dance company, was founded in 1985 in Albuquerque, New Mexico. A not-for-profit corporation, Surgite presents liturgical dance in the worship services of many different denominations, as well as leading workshops for people of all ages and presenting concerts in retirement and assisted living communities.
Mission Statement
Surgite uses dance and music to connect people with themselves, each other, and God.
Sometimes that means participating in worship or in concerts, performing music and dance for an audience. Sometimes that means letting people participate, and explore within themselves.
DISABILITY PRIDE DAY
was a fantastic success!!
Stay tuned for information about the 2024 celebration!
NEW PROGRAMS!!
For senior communities: a virtual concert/sing-along! Available on a thumb drive.
For churches: custom videos of dances to include in your on-line worship service.
AND -- WE ARE NOW AVAILABLE FOR
IN-PERSON CONCERTS, WORKSHOPS AND WORSHIP SERVICES
IN THE GREATER ALBUQUERQUE AREA!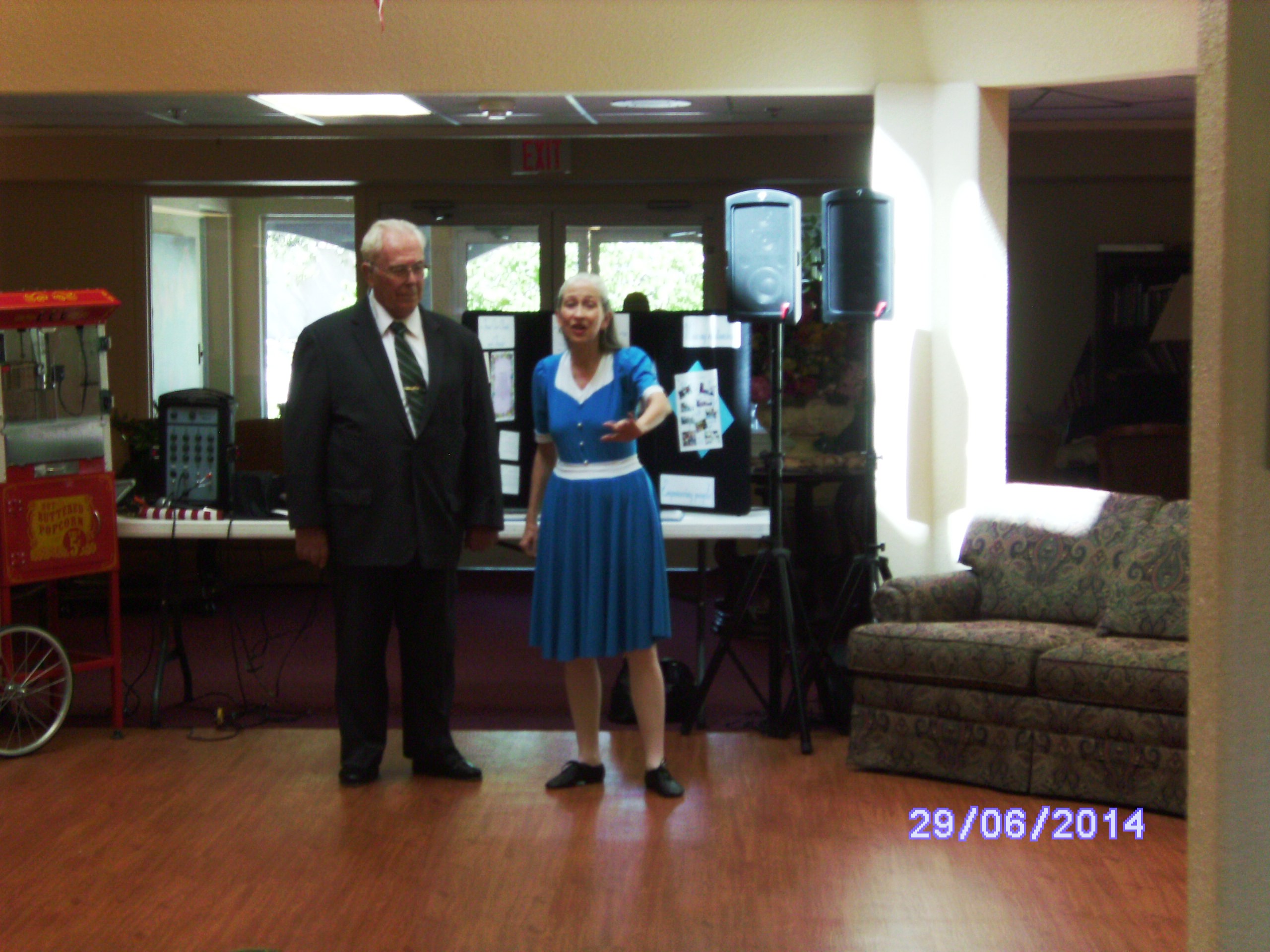 Bear Canyon Estates, Albuquerque, NM
St Francis Episcopal Church.
Joseph, husband of Mary.
He had a few problems to work through.
Nursing home concert coment: "This is a delightful show. Many of our residents sang every word." St. Katharine's, El Reno, OK September 2016

St. Andrews Episcopal School, Roswell, NM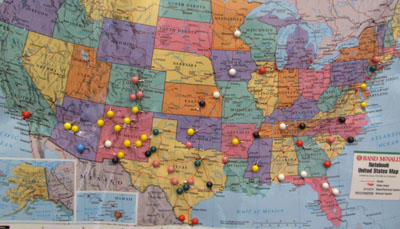 The places we have been!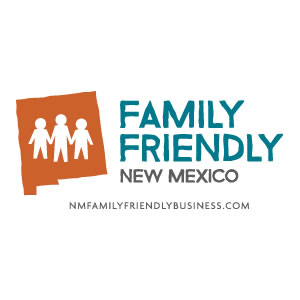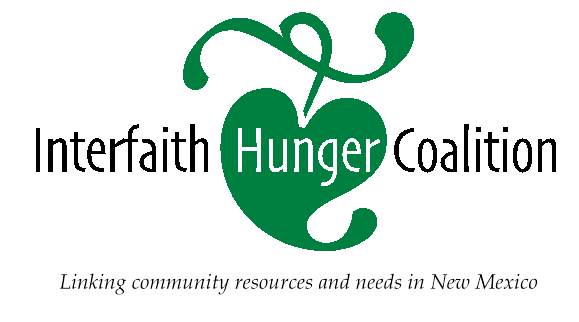 Site last updated 9/26/23
Surgite, a sacred dance company
4300 Silver SE, Suite H, Albuquerque, NM 87108
Phone: 505-255-2034, Fax: 505-255-2059